Save Time
Save hundreds of hours trying to find the right growth hack for you.
Learn from Experts
Learn from the growth hacking experiments of others

Proven Strategies
Peek over the shoulders of giants who have spent millions & learnt & shared growth strategies that worked
Stay Updated
We continuously update the site with new growth hacks.

Get that Job that you want
Show off your growth hacking skills & Get the that dream job that you want

Access to Premium Content
One simple & affordable subscription for all access to premium content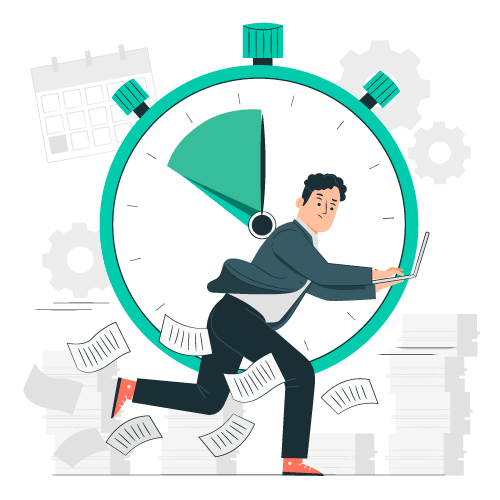 Stop wasting your
precious time
Trying to figure out what works and start implementing these strategies today!
Get the edge over your competition by subscribing now and gaining access to our ever-growing library of growth hacks.
Frequently Asked Questions
Pricing Plan
No Hidden Charges!
Choose Your Pricing Plan.
Monthly Membership
Pay every month
Monthly newsletter of best hacks
Annual Membership
Pay every year ( 45% Saving )
Monthly newsletter of best hacks
Lifetime Plan
Pay only once
$
699
Pay once - Lifetime Access
Monthly newsletter of best hacks
After signup you will be re-directed to stripe for payment.



All Plans come with 7 days money back guarantee
Monthly Membership
Pay every month
Monthly newsletter of best hacks
Annual Membership
Pay every year
(Most Popular)
Monthly newsletter of best hacks
Lifetime Plan
Pay only once
$
149
Pay once - Lifetime Access
Monthly newsletter of best hacks
After signup you will be re-directed to stripe for payment.



All Plans come with 7 days money back guarantee